We consist of highly motivated students from a number of different faculties. All of us are eager to make an impact, and we hope to do so through this student team. We work in specific subteams: Aerospace, Avionics, Software, Business and PR.
The board manages all sub-teams and makes sure the team stays on track in a general way. Furthermore, the board forms the connection between the university and the team members.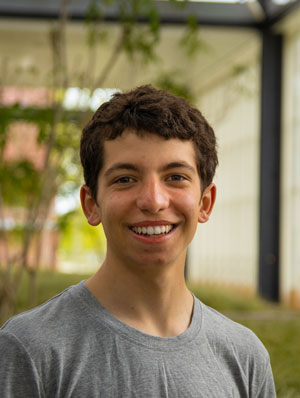 Daniel Riechmann
Teamleader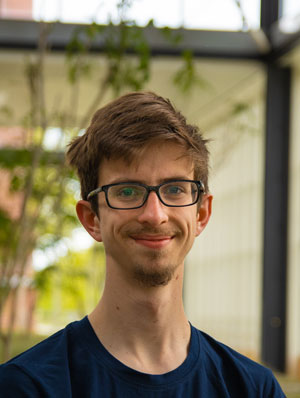 Carl de Liedekerke
Treasurer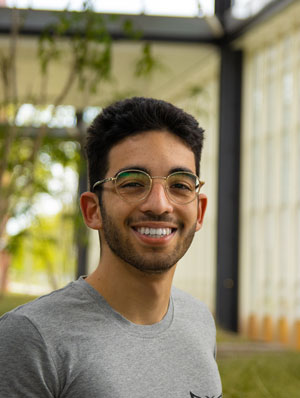 Marco Barros Barreto
Secretary
The Aerospace team is responsible for the design and operation of the airframe, as well as other physics-related aspects of the project.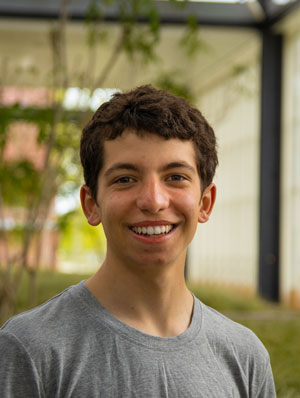 Daniel Riechmann
Aerospace Team-Lead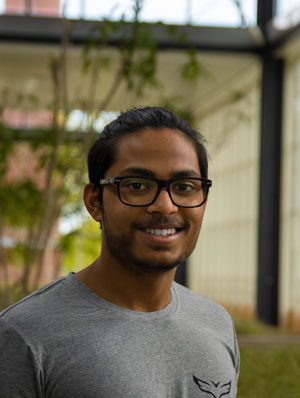 Stefan Rodrigues
Aerospace Engineer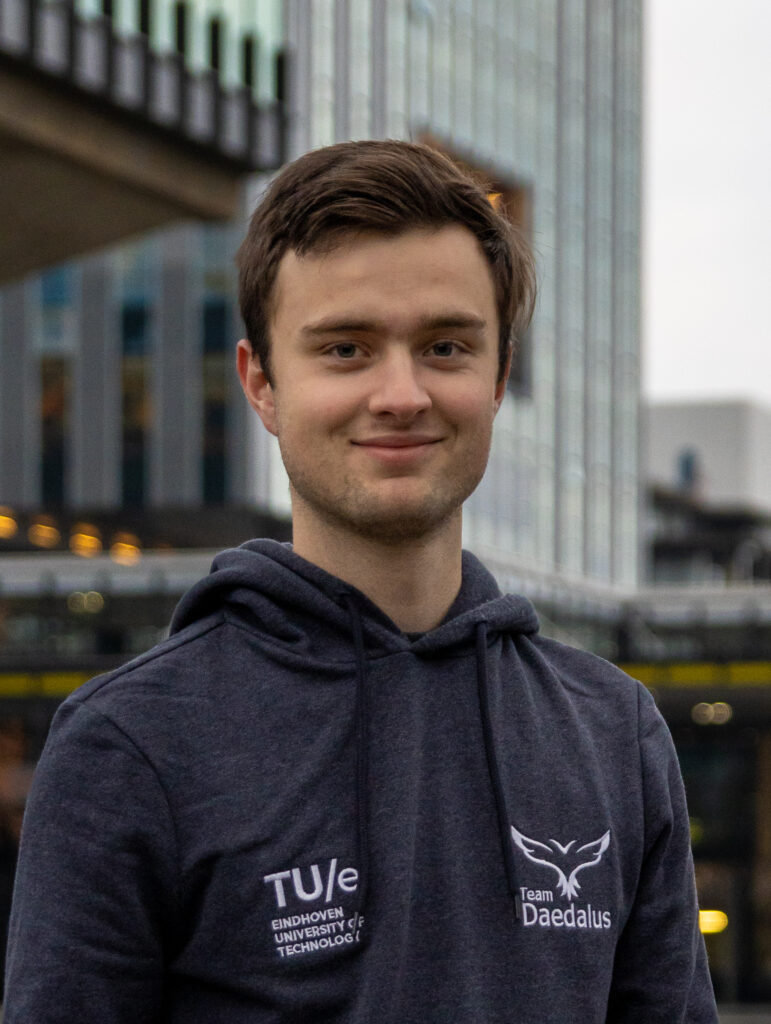 Julian Gootzen
Aerospace Engineer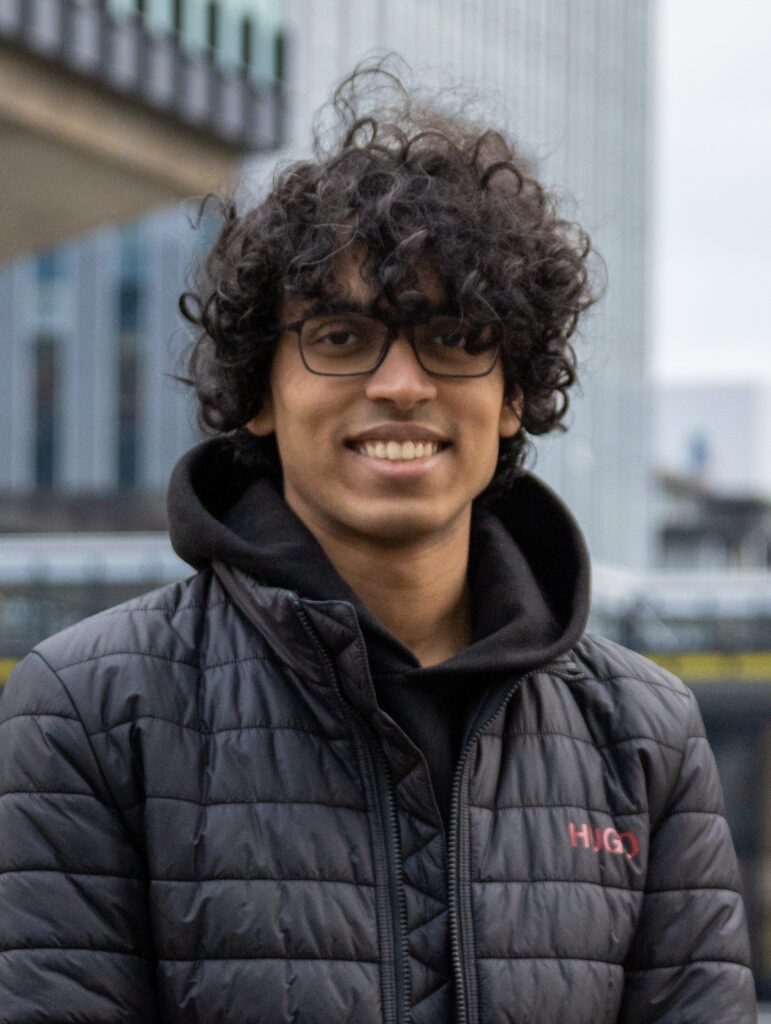 Aryaman Mitra
Aerospace Engineer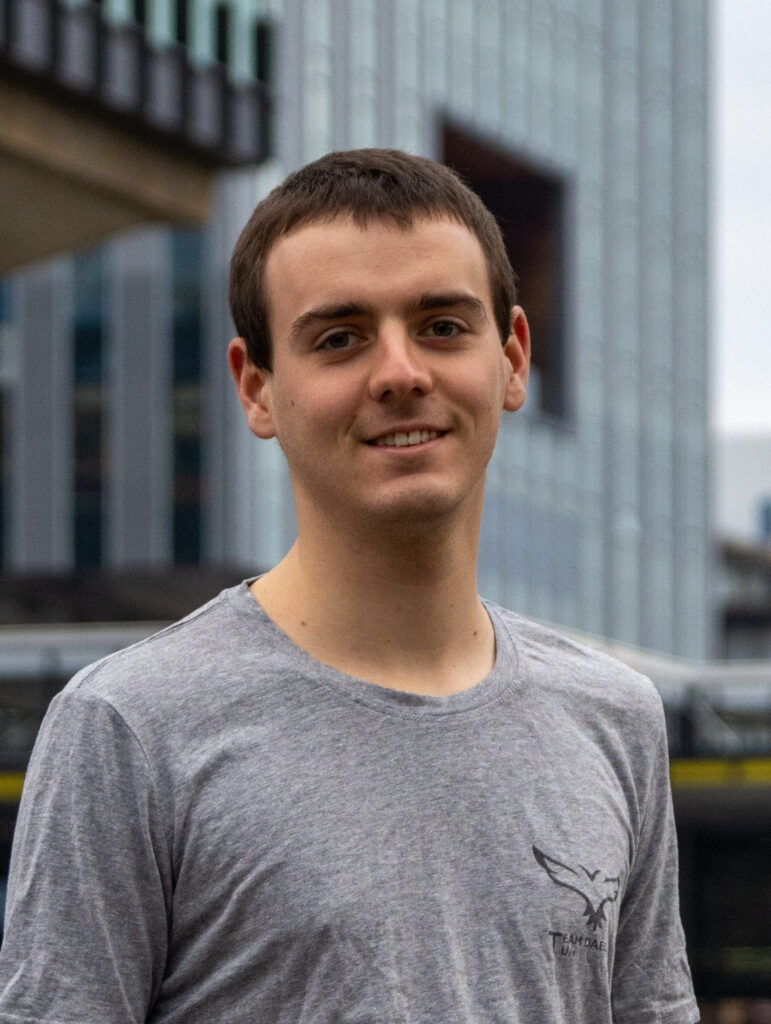 Patrick Singer
Aerospace Engineer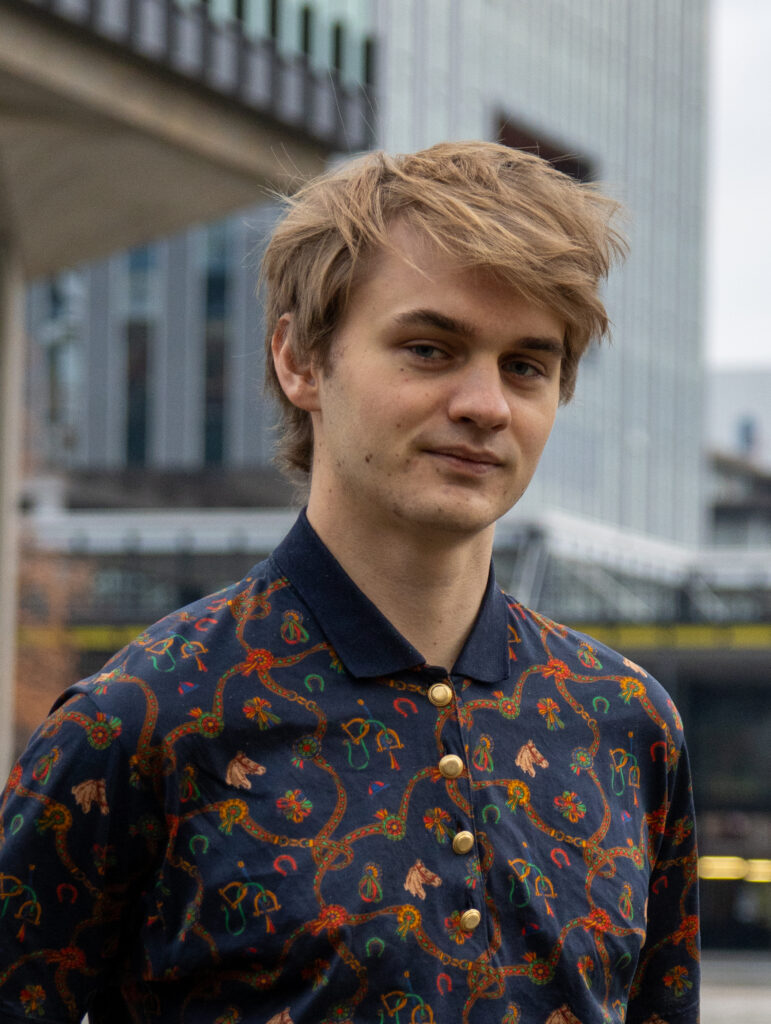 Josh Shoemaker
Aerospace Engineer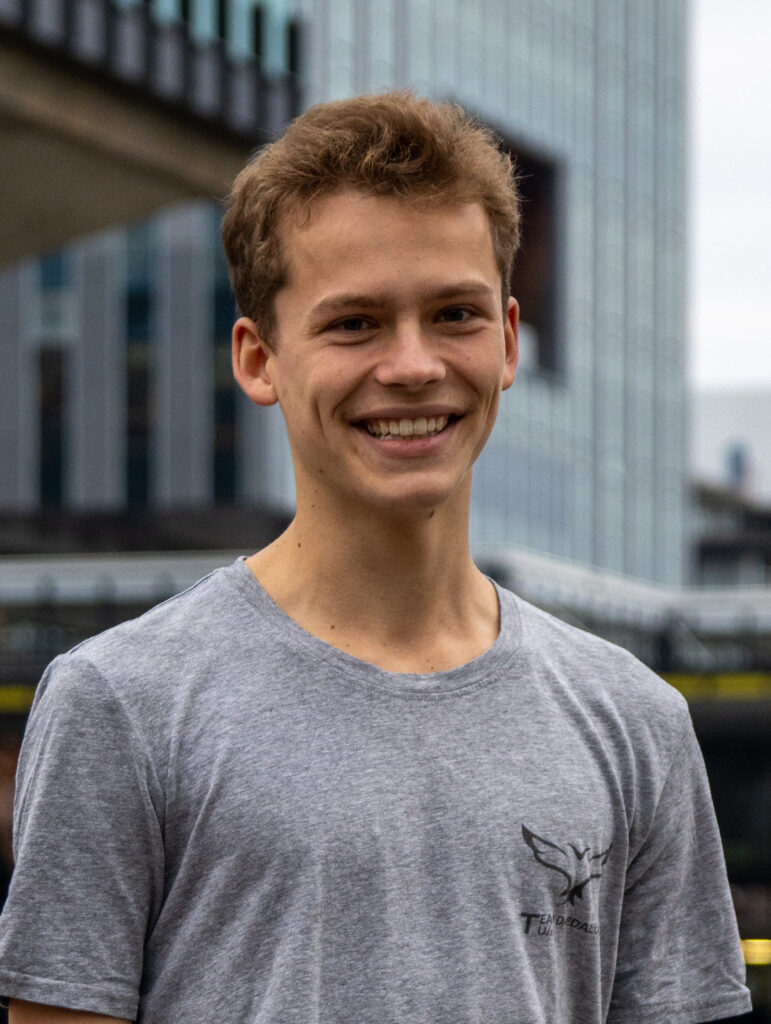 Robin Kalderen
Aerospace Engineer
The Avionics sub-team is concerned with all electronics aboard the aircraft. This includes the power generation, storage and propulsion system, where the continuous focus is on improving efficiency in tandem with the aerospace group.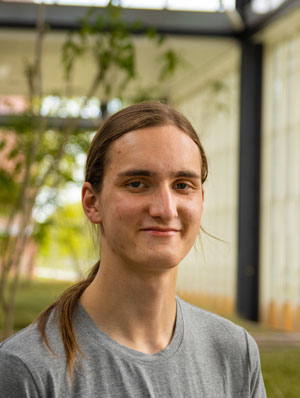 Ion Kolkhuis
Avionics Team-Lead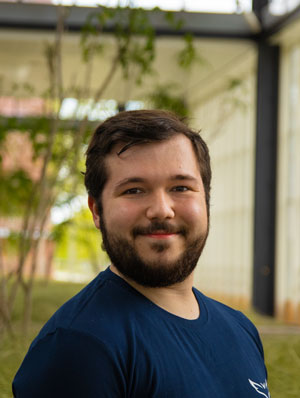 Joel Fushekati​
Avionics Engineer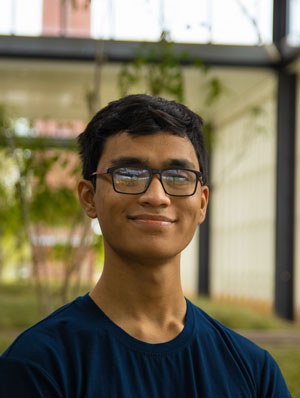 Adit Nerurkar
Avionics Engineer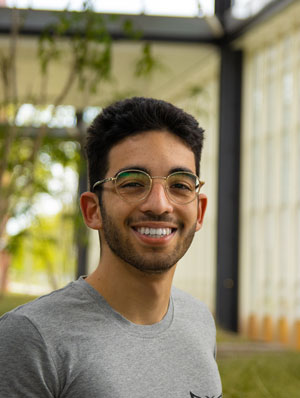 Marco Barreto
Avionics Engineer
The Software sub-team is responsible for the navigation systems of the drone, with an emphasis on developing semi-autonomous capabilities.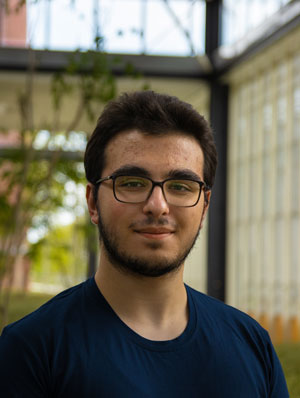 Nart Gashi
Software Team-Lead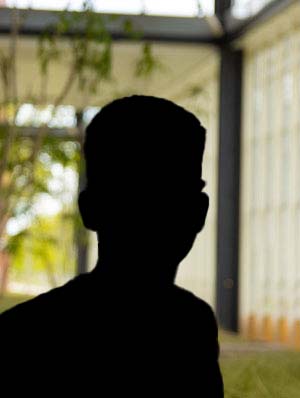 Felipe Cintra
Software Engineer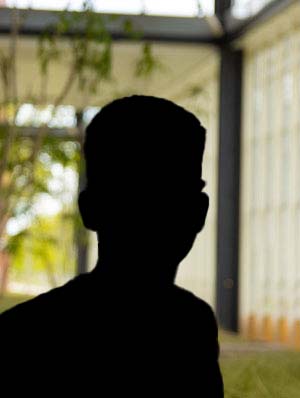 Banda Norimarna
Software Engineer
The Business team works on validating our proposal with key stakeholders in the infrastructure market & beyond. The purpose is to narrow down on the application of our drone, as well as obtain partners and funding.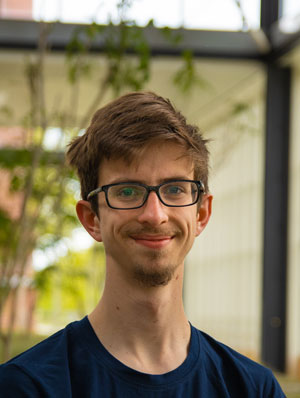 Carl de Liedekerke
Business Team-Lead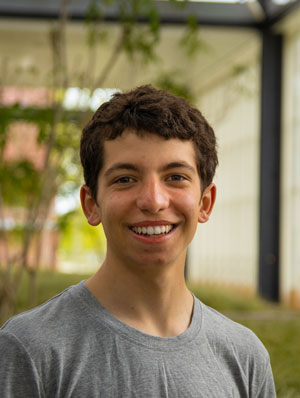 Daniel Riechmann
Business analyst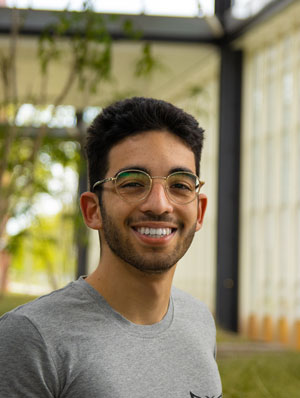 Marco Barreto
Business analyst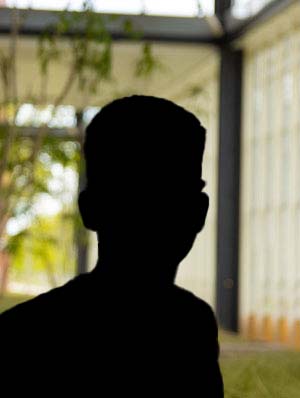 Prayag Joy
Business analyst
The PR team works closely with all sub-teams to update the outside world with all progress being made. Furthermore, they create all visual aids used by the team on events, during presentations or in competitions.