Building a solar powered, autonomous AAV!
Our vision is to create a solar-powered autonomous drone capable of prolonged aerial surveillance, it can be used by construction firms and NGOs alike.
Founded in 2020, our team is based at InnovationSpace, a hub and center of expertise for challenge-based learning and student entrepreneurship at TU/e. 
Our latest prototype, Lapyx 2.1, the second design iteration. With this design we achieved our milestone of designing and building an airworthy system, with predictable flight characteristics . With a wingspan of 3 meters and  weight of 3.2 kilograms it is a perfect stepping stone for the next stage in our development.
We are currently working on a new prototype, it will include solar panels.

We are being supported by
The students behind this project
We currently consist of highly motivated students from a number of different faculties. All of us are eager to make an impact, and we hope to do so through this student team. Our members work as per their sub-groups: Aerospace, Avionics, Software, and Business.
Our engineering sub-divisions
In order to work efficiently, our work is split between sub-teams, each focusing on a subset of the project. Here you can find short descriptions of what each one focuses on!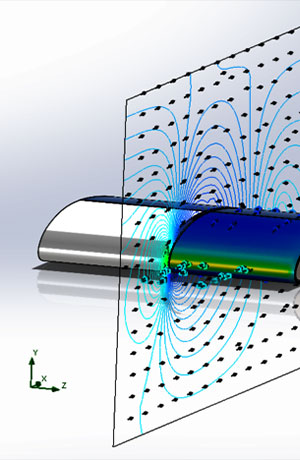 Aerospace Engineering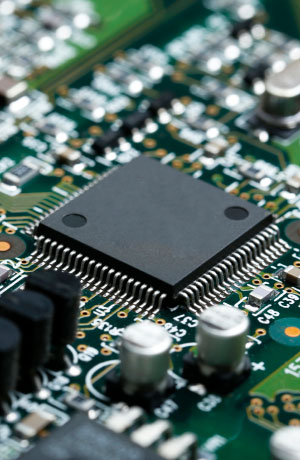 Electrical Engineering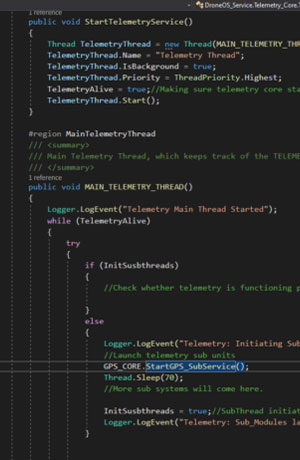 Software Engineering
Nulla aliquam egestas quisque augue faucibus
Pellentesque adipiscing iaculis hac aliquam
Porta magna integer tellus