In order to work efficiently, our work is split between sub-teams, each focusing on a subset of the project. Here you can find short descriptions of what each one focuses on!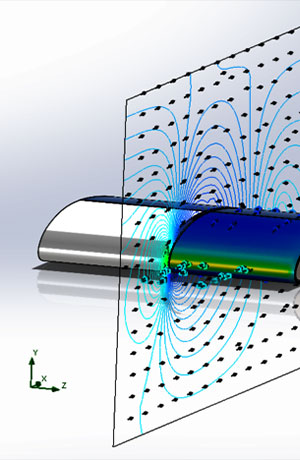 The Aerospace team is responsible for the design and operation of the airframe, as well as other physics-related aspects of the project.
Currently, the focus is on using Ready to Fly (RTF) drones to gather data on flight factors impacted by the integration of solar panels. Using this, we create performance models which pave the way towards creating our own airframe, and ultimately, a complete prototype.
The Avionics sub-team is concerned with all electronics aboard the aircraft. This includes the power generation, storage and propulsion system, where the continuous focus is on improving efficiency in tandem with the aerospace group.
The current goal is to successfully implement a power generation system on board a RTF drone. The team also works on telemetry and control systems.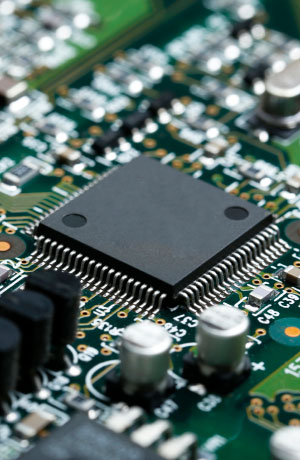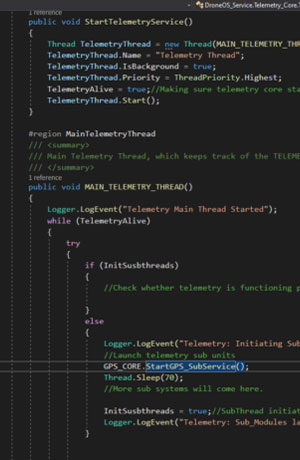 The Software sub-team is responsible for the navigation systems of the drone, with an emphasis on developing semi-autonomous capabilities.
Currently, the focus is on learning to use open-source programs for navigation and telemetry, testing features using our RTF drones. This team works closely with the other subteams to ensure successful and safe flights.